Our Mission
As world experts in the endolysosomal system, we are pioneering a new class of disease-modifying therapeutics for neurodegenerative diseases.
The chances of developing a neurodegenerative disease increase with age. These diseases affect almost 50 percent of people over age 90. With increases in life expectancy, this problem will eventually have devastating impacts on every family directly. In addition, it will create an enormous, unsustainable financial burden on the healthcare system.
Leadership
To deliver on the therapeutic potential of our foundational science, we have assembled a team with decades of experience in drug development and neurodegenerative disease. We are open to new partnerships with those interested in joining us in this endeavor.
Leadership
Scientific Advisory Board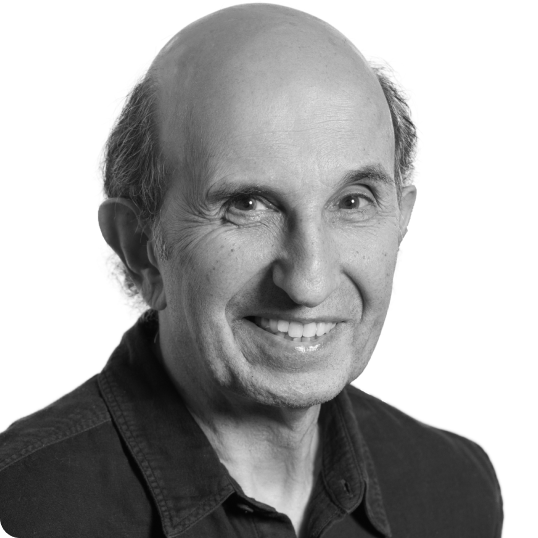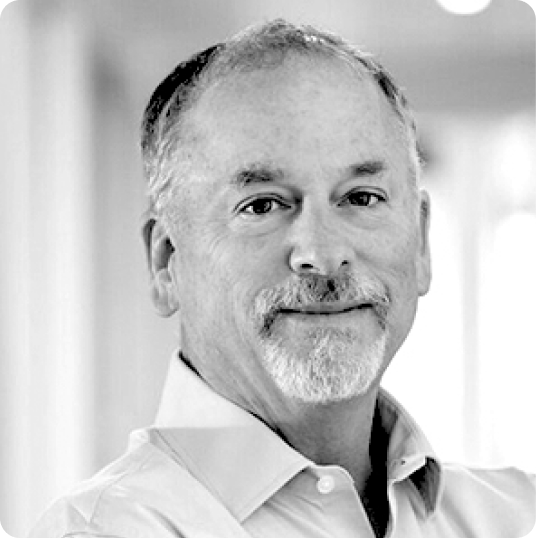 Robert Armstrong, Ph.D.
Chairman, Head of Research & Development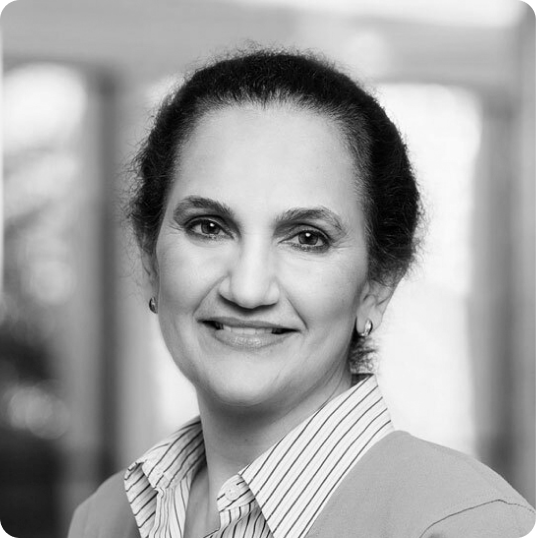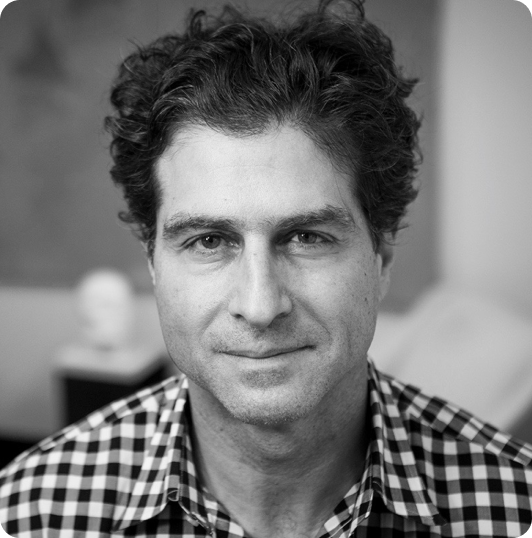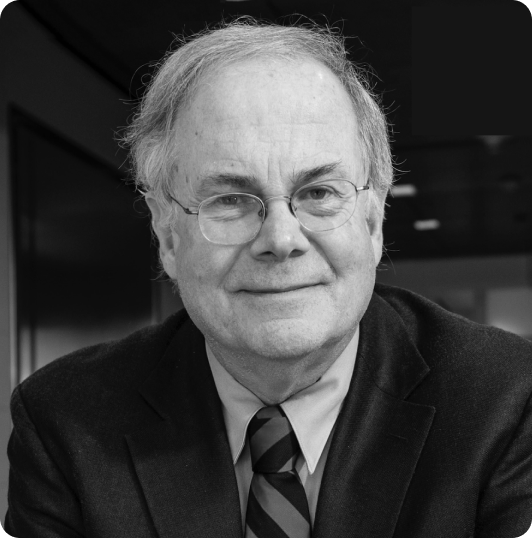 Gregory A. Petsko, D.Phil.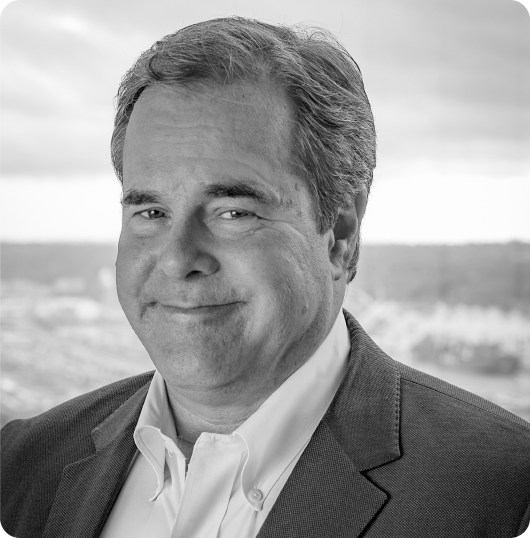 Olav Andersen, Ph.D.
Associate Professor, Aarhus University
Christine Klein, M.D.
Professor & Director, Institute of Neurogenetics, University of Lübeck
Gianvito Martino, M.D.
Professor and Vice Rector for Research, Università Vita-Salute San Raffaele
Steven Paul, M.D.
CEO & Chairman, Karuna
Co-founder & former CEO, Voyager
Former EVP, President (Research Labs), Lilly
Eric Reiman, M.D.
Professor, University of Arizona Executive Director, Banner Alzheimer's Institute
Beth Stevens, Ph.D.
Associate Professor of Neurology,
Harvard Medical School & Boston Children's Hospital
Brett Collins, Ph.D.
Professor, Institute for Molecular Bioscience, Queensland University, Australia
Yasir Qureshi, Ph.D.
Research Scientist, Columbia University
Henne Holstege, Ph.D.
Assistant Professor, Alzheimer Center Amsterdam University Medical Center
Jessica Young, Ph.D.
Assistant Professor, Pathology University of Washington Precision Neuropathology Core, ADRC